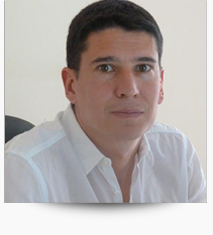 Olivier Dudouet : Graduated with a degree in trilingual translation  (French, English and Spanish) from the IPLV d'Angers (The Institute of Modern Languages). Olivier created Lexicom in 2003. He is at your service to introduce you to Lexicom and to direct you through our services.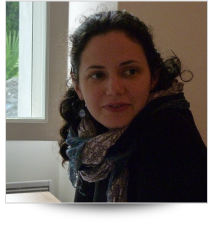 Charlotte Kilpatrick :  Charlotte holds a university degree from George Washington University (WashingtonD.C., United States) in International Affairs and a university degree in translation from the IPLV d'Angers (France). She has worked as a foreign language teacher and also as a Project Manager for a pilot project on adult literacy in the Ivory Coast
At Lexicom, Charlotte is your Project Manager and is in charge of the entire organisation, from your first request through to the final delivery. She is available for any question or change you would like to make and will make every effort to ensure that our services bring you the greatest satisfaction.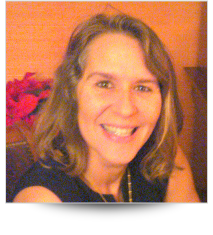 Isabelle : Isabelle holds a Master's Degree in Applied Foreign Languages with a concentration in "Specialised Translation" from the Université Paris VIII (France). With 17 years of experience in translation, including 10 years in the medical field, she will be in charge of your projects translating from English and Spanish into French.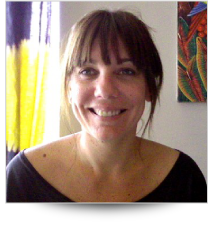 Samantha :  A graduate of the Institute of Translators, Interpreters and International Relations of Strasbourg (France) in 1999, Samantha is specialised in medical and pharmaceutical translation and her experience of over 10 years in the field of medical market research ensures that your documents are ready to use as soon as they are delivered.
Martin :  Martin has professional experience in the field of medical marketing research and earned a degree in English-Spanish translation from the University of Surrey (England). He offers you his 5 years' experience in medical translation.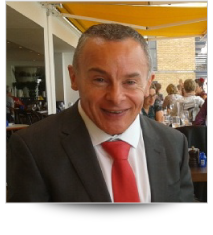 Max : After receiving a degree in Modern Languages at the University of Turin (Italy), in 1999, Max earned a diploma in translation at the Institute of Linguistsof London. He now has over 10 years' experience in translating English into Italian in the healthcare sector.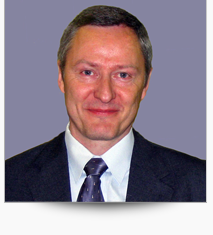 Andreas holds a Diploma of General Practitioner  and has practiced medicine for several years. He has been working as an English-German translator for 12 years. His specialties are medical marketing research, clinical trials, instruction manuals and software for medical devices.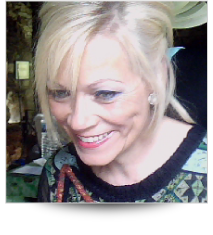 Veneatra : Trilingual translator and interpreter in English, French and Spanish, Veneatra holds a double degree in Nursing from the University of New York and the University of Rouen (France). In her 25 years of experience, she has been a Director of Nursing in the United States and participated in clinical trials in France. Her expertise in the healthcare field ensures that your translations are "clinically significant